Victoria Baths, Hathersage Road, Manchester, M13 0FE. (5 Images)
A few photo's from the boiler house and under the swimming pools.
No longer functioning, there were once part of the water treatment system prior to the water reaching the pools.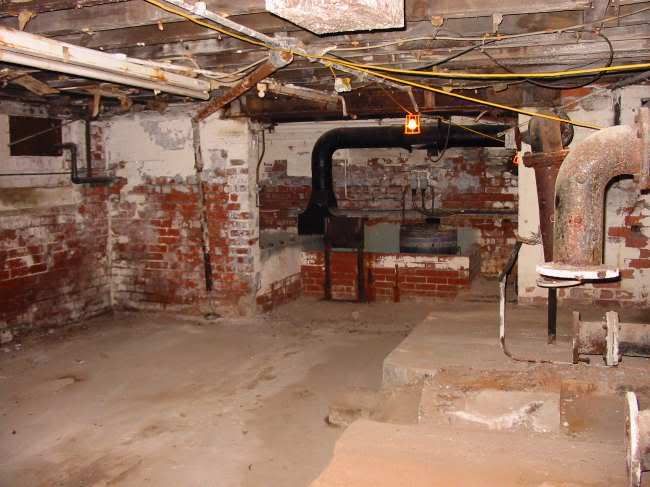 Down in the basement…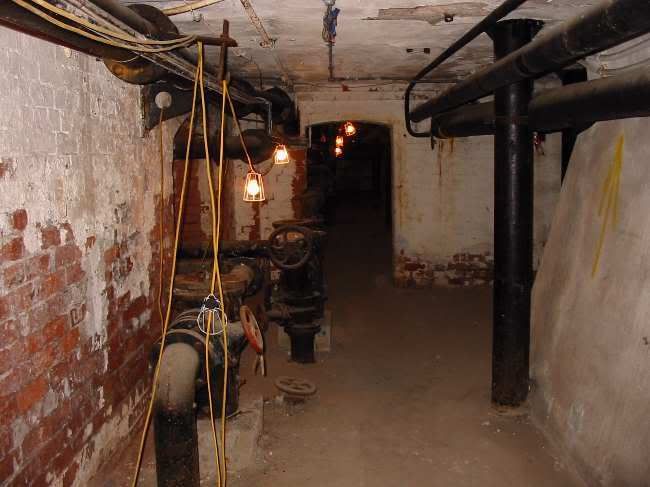 Still in the basement, the white wall which is slightly slanted on the right is actually the other side of one of the swimming pools. This one was the Mens 2nd class swimming pool.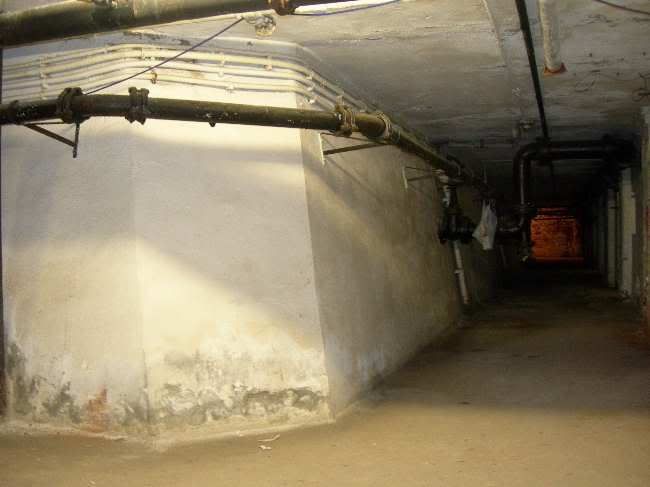 [tags]architecture, architectural detail, manchester[/tags]